WE ARE CANCER ASSASSINS Global Cancer Assassins Treating Metastatic and Recurrent Cancers via Novel and Innovative Therapies Unavailable to North American Patients
WE TREAT UNTREATABLE CANCERS
We treat late-stage METASTATIC, RECURRENT, and PRIMARY cancers – with so many often considered "untreatable" by most comprehensive cancer centers located in the U.S. or Canada.
We use next generation and innovative medicines and therapies available globally, not available to patients in North America.
Most patients only require two to three weeks of daily outpatient treatment; and within five weeks following treatment, patients will undergo CT to confirm that they are NED (no evidence of disease).
As a truly integrative center, we go beyond NCCN guidelines to provide the best treatments available globally. Every therapy or medicine used by ICCA Global is either FDA-approved or government-approved in the product's country of origin. It enables us to unlock personalized cutting-edge alternative therapies with the higher potential of helping you progress towards healing. With affiliates in Southern California and our treatment center in Baja California, Tijuana Mexico, we're always at the forefront of integrative care.
Our primary mission is very simple yet life-changing:
Restore hope and extend the patient's life
Alleviate pain
Destroy all existing cancer cells
Destroy all lethal self-renewing cancer stem cells — which lead to future cancer recurrence
Restore your immune system (homeostasis)
Our hallmark therapy is FivePoints Cancer Care™, a proprietary therapy designed to offer comprehensive diagnostics:
Integrative Cancer Care (minimizes debilitating side effects) with real-time imaging (PET/CT)
Live-Cell Tumor Profiling (optimizes ideal targeting agents for treatment)
Tumor-Specific Immunotherapy with Tumor-Specific Hyperthermia and Short-Course Radiation (avoids unnecessary systemic damage)
Non-Surgical Tumor-Specific Ablation Therapy (by freezing or heat)
Regenerative and Restorative Medicine (restores your immune system and homeostasis) replete with allogeneic-cord-blood NK cells (natural killer cells) and chimeric antigen receptor-NK (CAR-NK) cells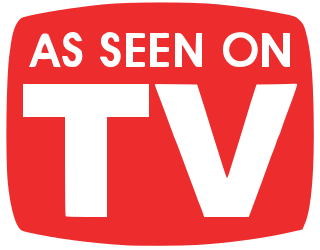 INTEGRATIVE METASTATIC & RECURRENT GLOBAL CANCER CENTER
At ICCA Global, we are proud to offer integrative and alternative cancer treatments that go beyond the limitations of traditional care. Our goal is to provide hope and support to patients with Primary, Metastatic, and Recurrent cancers, even when others may deem their cases "untreatable." Our mission is simple yet powerful: to extend life, alleviate pain and symptoms, and eradicate cancer stem cells to prevent recurrence.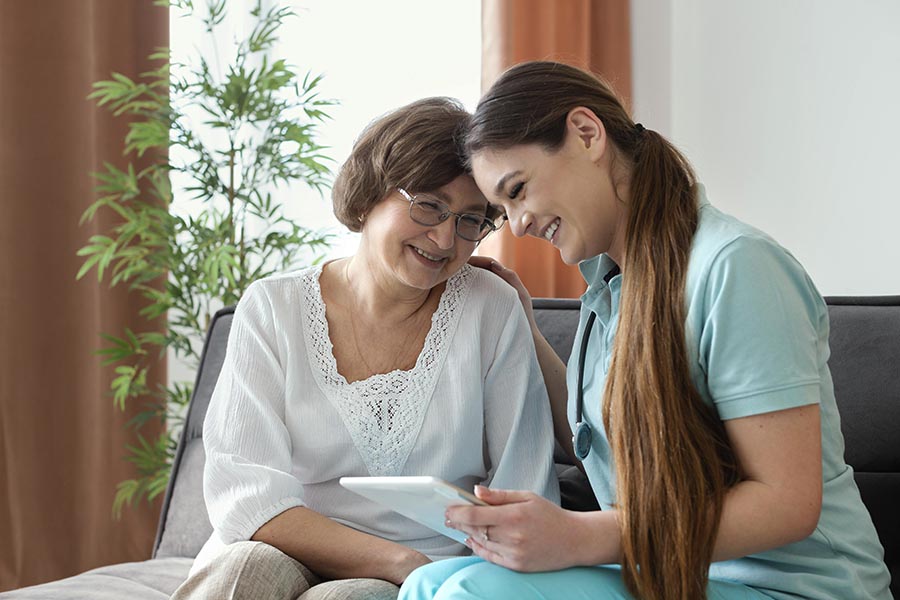 We specialize in non-toxic and non-invasive cancer treatments that support the whole body while preserving and restoring quality of life.
Learn More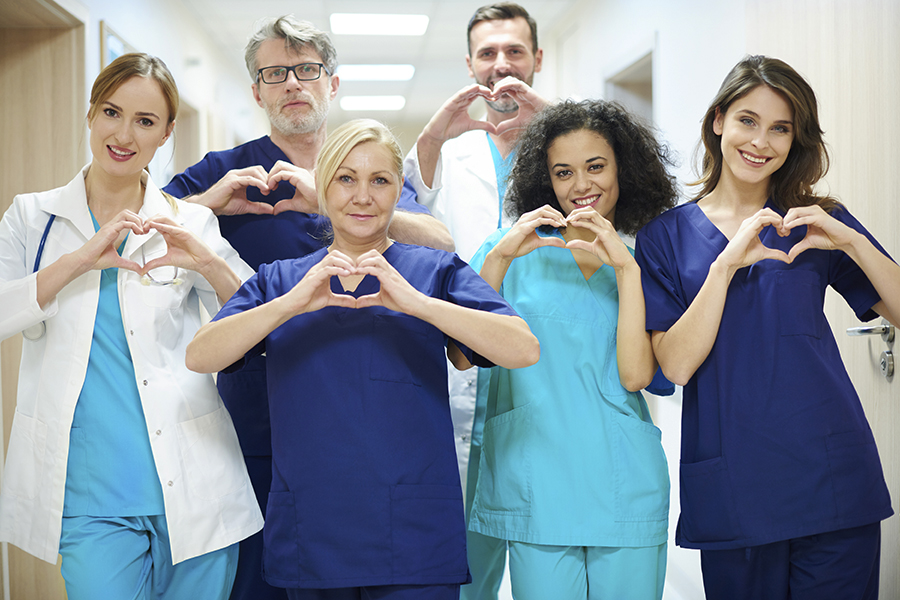 FivePOINTS Cancer Care™
Our innovative FivePOINTS Cancer Care™ program is a game-changer. It's a personalized treatment plan that harnesses the power of the most advanced therapies from around the world. We don't settle for outdated standards. We're forging a new path, redefining what is possible in your fight against cancer.
Learn More
We offer the highest standard of cancer therapies, pain management and palliative care with FivePOINTS Cancer Care™. Providing every patient with: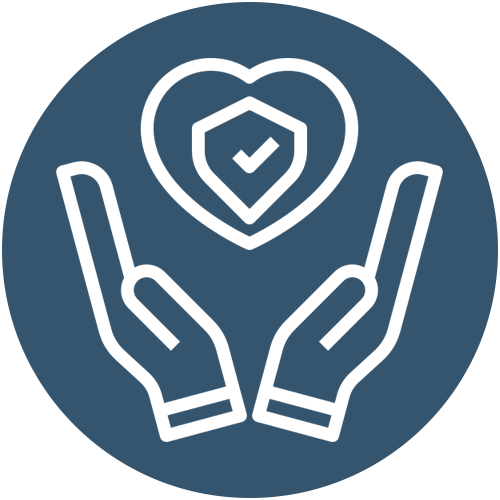 The gentlest treatments.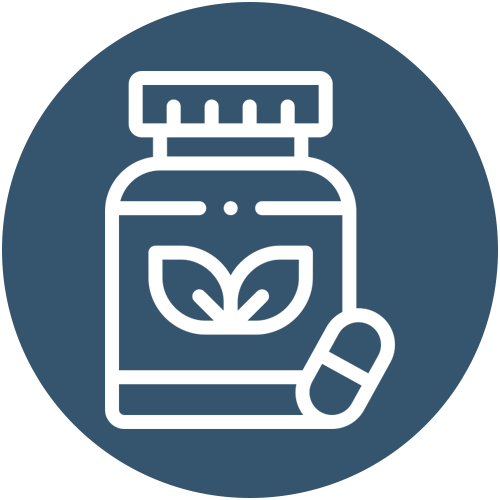 The lowest dosage of medications.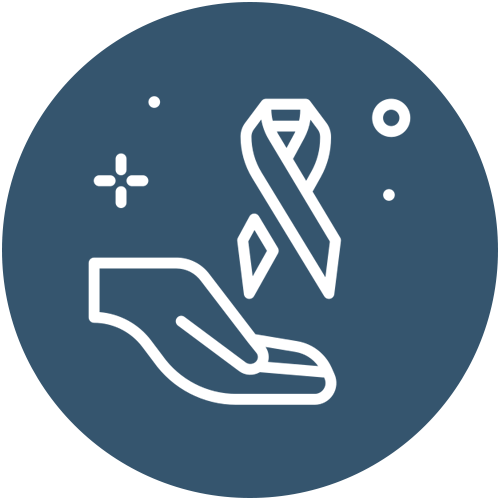 Genuine caring.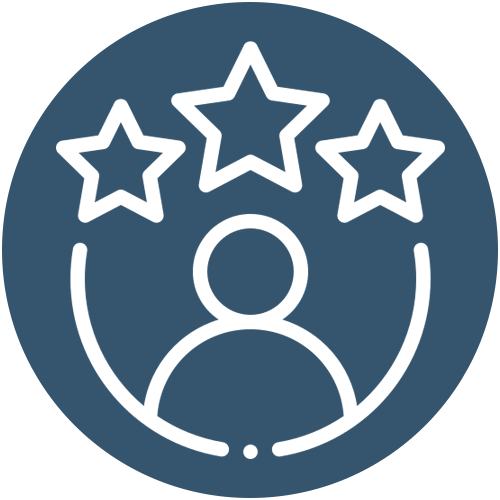 Maximum effectiveness.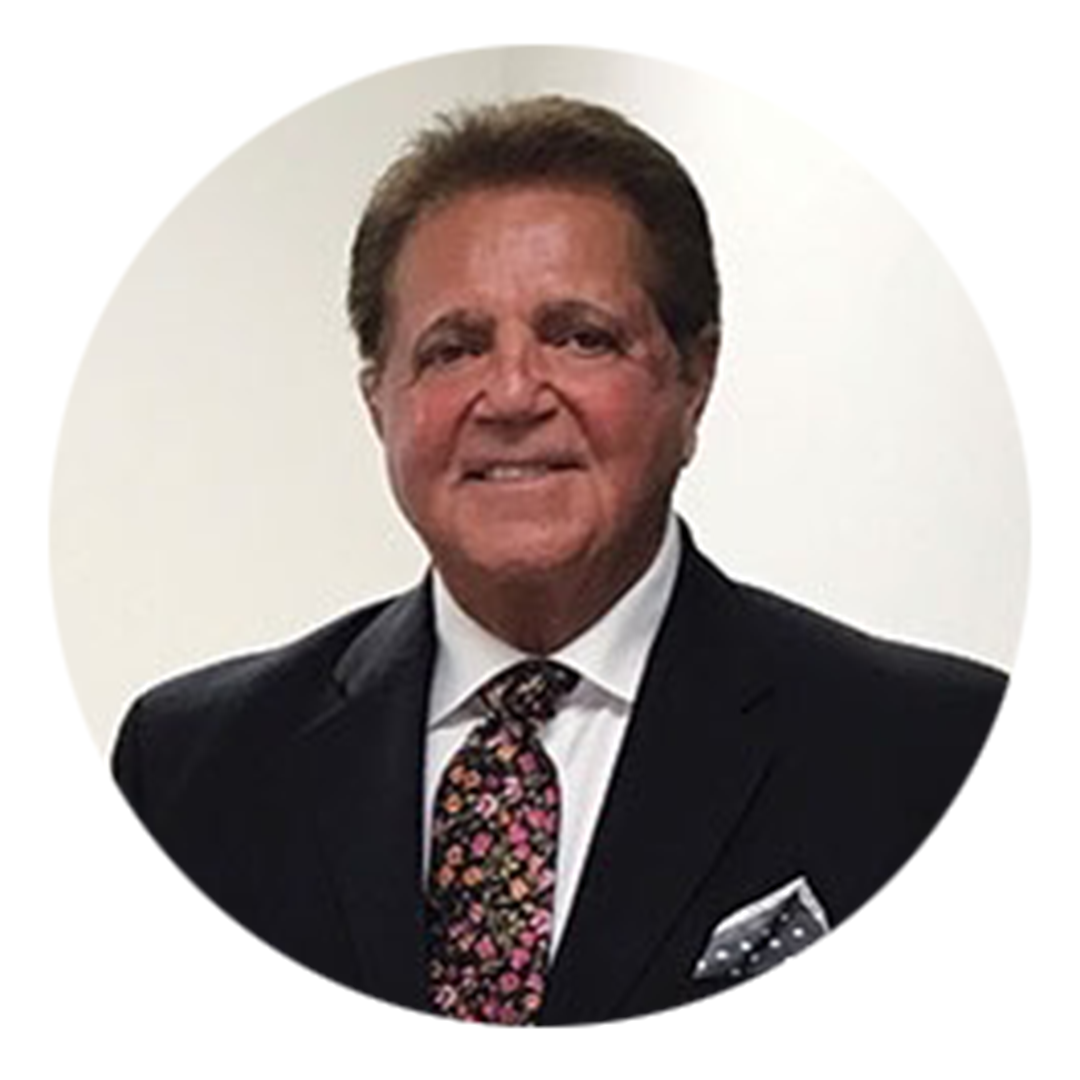 GREGORY DIRIENZO
FOUNDER OF ICCA GLOBAL CANCER CENTERS
At ICCA Global, we understand that every patient's journey is unique, which is why we offer cutting-edge cancer treatments that may not be available elsewhere. We are transforming the way cancer is treated globally.

My mission has always been to leave this place a better world than when I found it.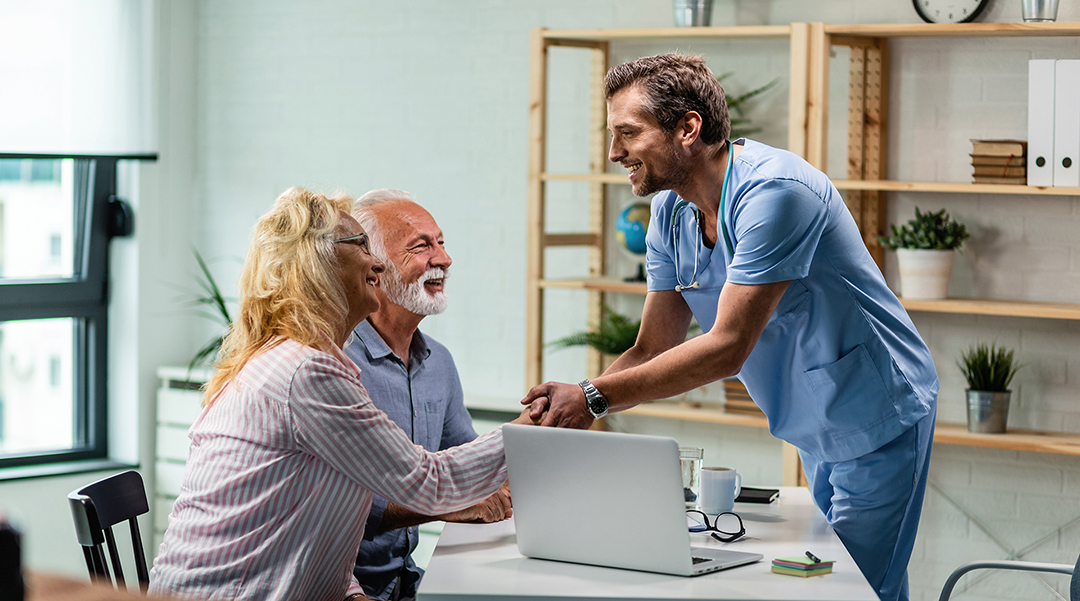 Cancers We Treat
At ICCA Global, we provide comprehensive cancer treatment for all stages, from early to advanced.
Cancers we treat, among others include:
Bladder
Bone
Breast
Colon
Colorectal
Esophageal
Head & Neck
Liver
Lung
Ovarian / Uterine
Pancreatic
Prostate
Sarcomas
Stomach
ICCA Global Offers HOPE when HOPE is Lost!
Patient Stories
Meet some of our inspiring patients who have found renewed health through our cutting-edge integrative and alternative cancer therapies at ICCA Global. Click here to read more.
"I am absolutely delighted with the results of the FivePOINTS Cancer Care ™ treatment program provided by ICCA Global. My sincerest thanks go to the Doctors and the medical team, who custom designed and administered an amazing treatment plan that, in my mind, could not have been more successful."
"It's been a year and a half, and I'm still clear, and I'm going to stay clear. If I was to ever go for something like that again, I would hands down go back to ICCA Global. They're just one of a kind, truly, from the treatments that's not done anywhere else, to the facility, staff, doctors, everybody involved are just absolutely amazing, five-stars. And I would recommend ICCA any day. If you're hesitant or nervous or scared, don't be, give them a chance. Call them, consult with them. Just know that the place is real and it's amazing. I have no regrets, it was the best decision of my life."
"My sister came to ICCA Global with colon to liver, to lungs two years ago - and very near death. She is 100% cancer free today."
"I brought my husband to ICCA Global for stage 3 lung cancer that spread to the lymph nodes, and he's doing extremely well. He went through three weeks of treatment and he was not sick a day. Not once. Their standards as far as cancer treatment goes, are superior."
* Each patient is unique, and their treatments are tailored accordingly. Individual results will vary. Please consult your doctor before making any changes to your medical treatment. Not every patient is a candidate for care or achieves these results.
What Makes Us Different?
We believe in giving every patient the chance they deserve, even when others have deemed their case as untreatable. Utilizing global modalities, our Primary, Metastatic and Recurrent Cancer Programs are designed to provide access to life-changing therapies that are often unavailable to patients in the U.S. or Canada. As a truly integrated center, not limited by NCCN guidelines, it enables us to personalize cutting-edge alternative therapies with a higher potential of helping you progress towards healing. With affiliates in Southern California and our treatment center in Baja California, Tijuana Mexico, we're always at the forefront of integrative care.
Join us in paving the way for a new era in cancer treatment. Explore a world of possibilities at ICCA Global, where innovation and hope go hand in hand.
Global Protocols
Using an array of global modalities, we bring hope to fight cancer with a global approach.
Learn More
Live-Cell Tumor Profiling
Did you know that many new therapies fail to deliver on their promises? In fact, a study revealed that only a mere 20% of cancer drugs approved by the FDA actually extended patients' lives.
(Source: Gyawali Bishal, Phillips Spencer, Kesselheim, Aaron. Assessment of the Clinical Benefit of Cancer Drugs Receiving Accelerated Approval. JAMA Internal Medicine. 2019 Jul; 179(7): 906–913.)
Through Live-Cell Tumor Profiling, our medical team can identify with great certainty exactly which chemo or chemo combination will work most effectively in killing or at minimum disabling the patient's unique cancer cell's lethal nature by analyzing a very small live tumor sample from each cancer patient.
Learn More
Personalized Treatment Plans
We focus on a whole-person approach to care and personalize custom treatment programs based on your unique cancer cells.
Less Toxins
No cutting, no burning, no poisoning. Our neoadjuvant approach aims to shrink or destroy the tumor first prior to removal, to prevent cancer spreading to other parts of the body.
24/7 Care
From inquiry to arrival, our first-class concierge service team will be by your side every step of the way to help you through your healing journey.
Let's explore a world beyond conventional cancer care and unlock endless possibilities for better health. You deserve nothing but the best, and we are here to deliver it to you.

Contact us today and take the first step towards a brighter future.
Restoring Hope. Restoring Life.
Give us a call today to see what our team can do for you and your loved ones.
Send an Inquiry!
Let us know how we can help. Please fill out this confidential form and your Patient Navigator will contact you promptly to discuss your treatment plan options.
Our Center
Discover a beacon of hope for cancer patients at ICCA Global, a premier medical tourism destination in Baja California, Tijuana Mexico. If you or a loved one have experienced the devastating effects of cancer and are tired of mainstream treatments failing or draining your finances, there is a solution. Our cutting-edge alternative medicine offers personalized treatment plans that prioritize your wellbeing. Located near San Diego, our state-of-the-art facility is affiliated with Angeles Hospital, known as one of Mexico's leading hospital chains.
Take charge of your cancer treatment journey today and explore the empowering options available through ICCA Global. Together, let's find a way to overcome the challenges and reclaim hope on your path to healing.