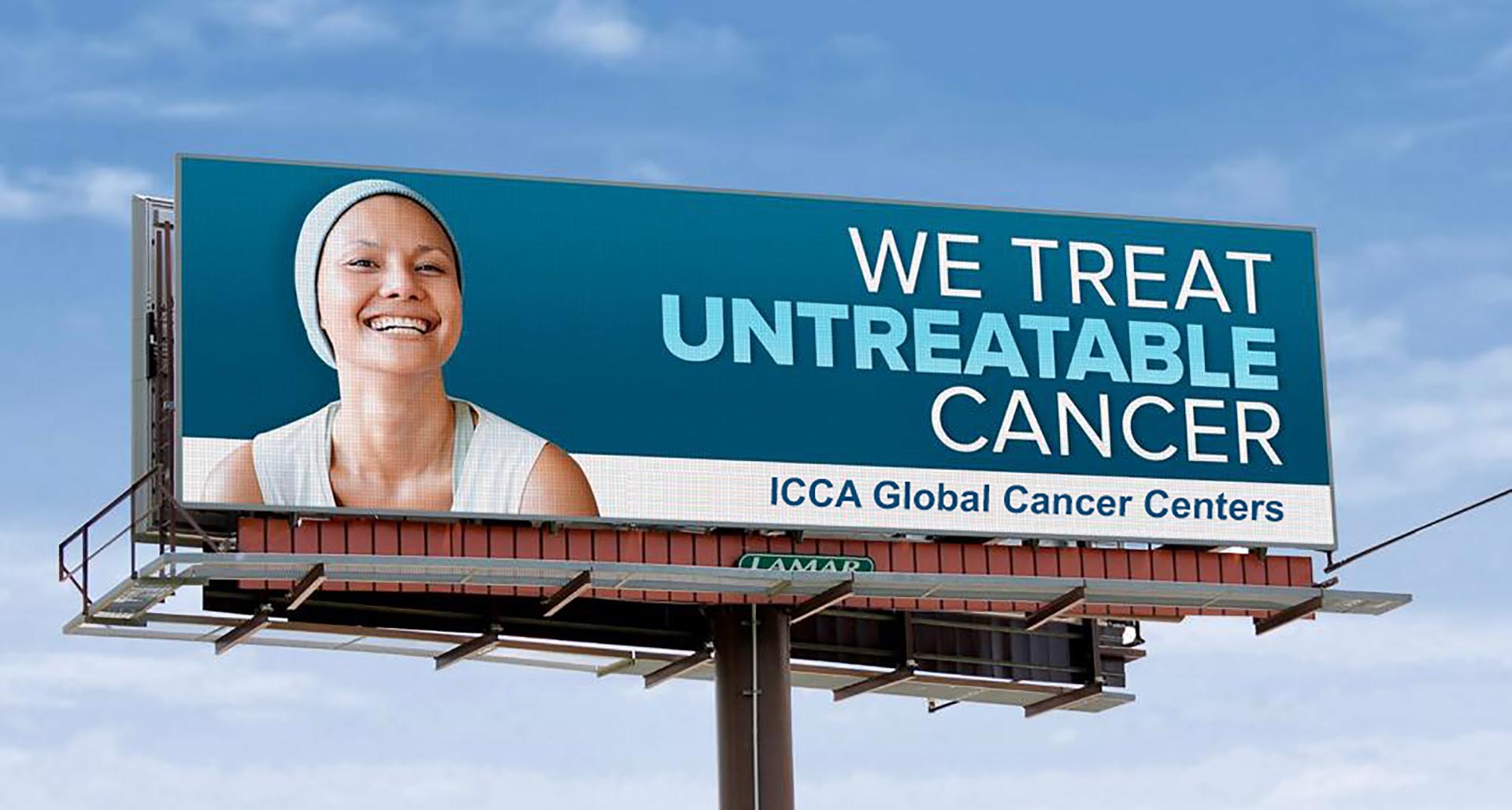 Who We Are
At ICCA Global, we prioritize getting to know our patients just as much as providing cutting-edge treatment programs. We firmly believe that your mindset can truly impact your outcomes. That's why we empower both our patients and care team to find healing through hope.
Our compassionate and experienced medical team focuses on providing each patient with a unique personalized treatment program that includes innovative and advanced therapies that may not be available in the United States or Canada.
ICCA physicians have spent years perfecting FivePOINTS Cancer Care ™ a customized, multifocal treatment approach synergistically combining:
Live Cell Tumor Profiling - Extraordinary technique to measure how cancer cells respond to a myriad of drug combinations.
Tumor-targeted, short-course radiation (10 fractions or less, compared to the standard 25 or 30 fractions in conventional medicine).
Tumor-targeted chemotherapy, when combined with short-course radiation, greatly enhances tumor necrosis (cell death).
Tumor-targeted immunotherapy (a particular medicine injected directly into the tumor).
Regenerative medicine (restores homeostasis)
The field of cancer treatment is ever-evolving. Our dedicated clinicians at our integrative cancer treatment centers in the U.S. and Baja California, Mexico stay at the forefront of pioneering innovation. We continuously research new alternative, non-toxic therapies to ensure our patients receive the best possible care without compromising their quality of life. At our facility, our dedicated medical oncologists collaborate closely with experts in various clinical areas to ensure each patient receives a precise diagnosis and cutting-edge, personalized treatment.
Our mission is clear: to extend life, relieve pain and symptoms, and eliminate lethal cancer stem cells that cause recurrence. Rest assured, as a cancer patient, we prioritize your comfort throughout the process.
NO Surgery
NO Burning
NO Poisoning
NO Hair Loss
NO Compromised Immune System
NO Nausea or Loss of Appetite
NO Fatigue
NO Long-term treatment regimen (generally two-week protocol)
Learn more on how we treat cancer here.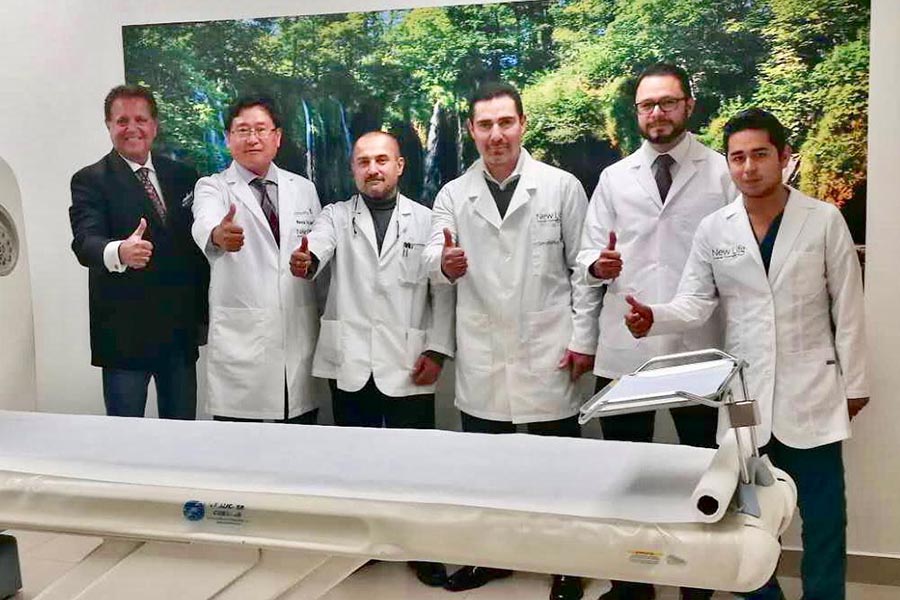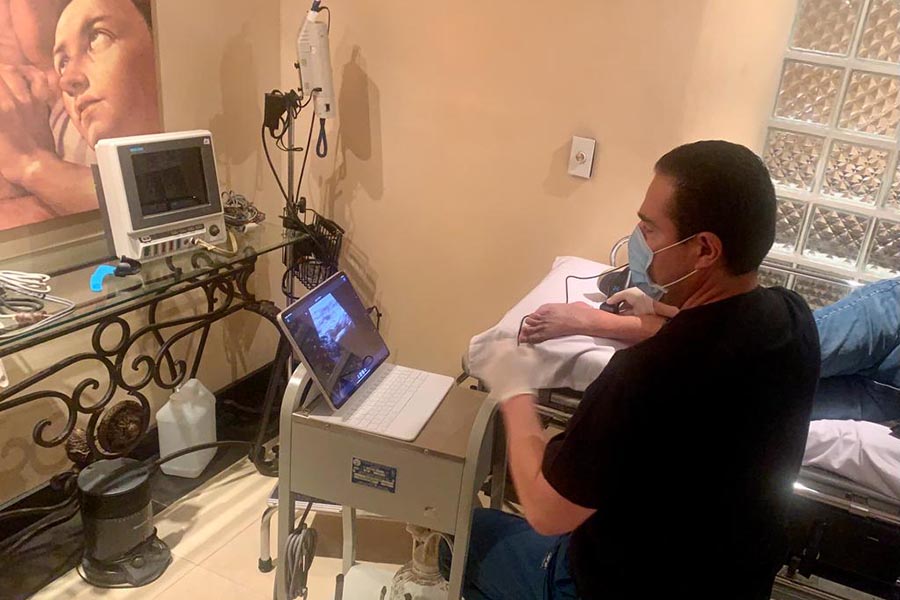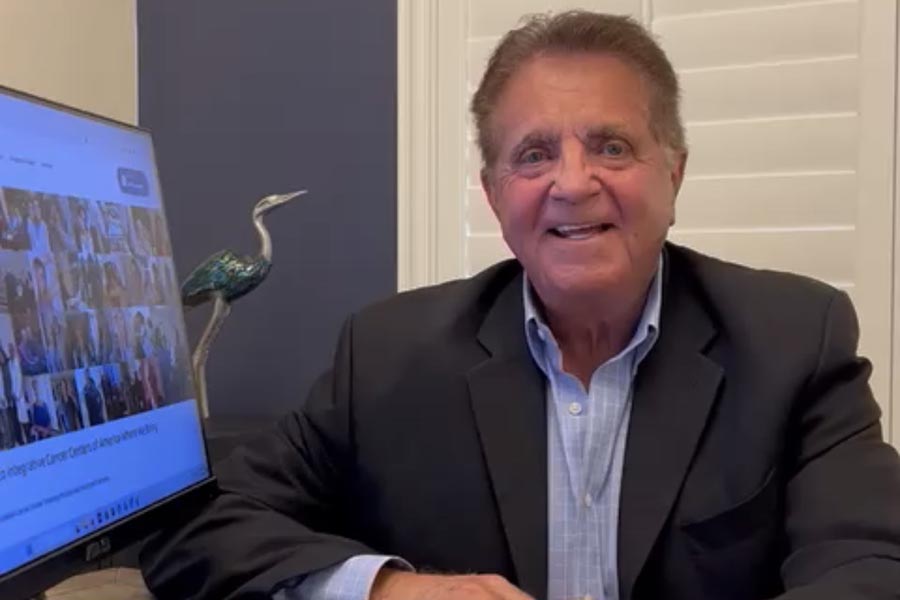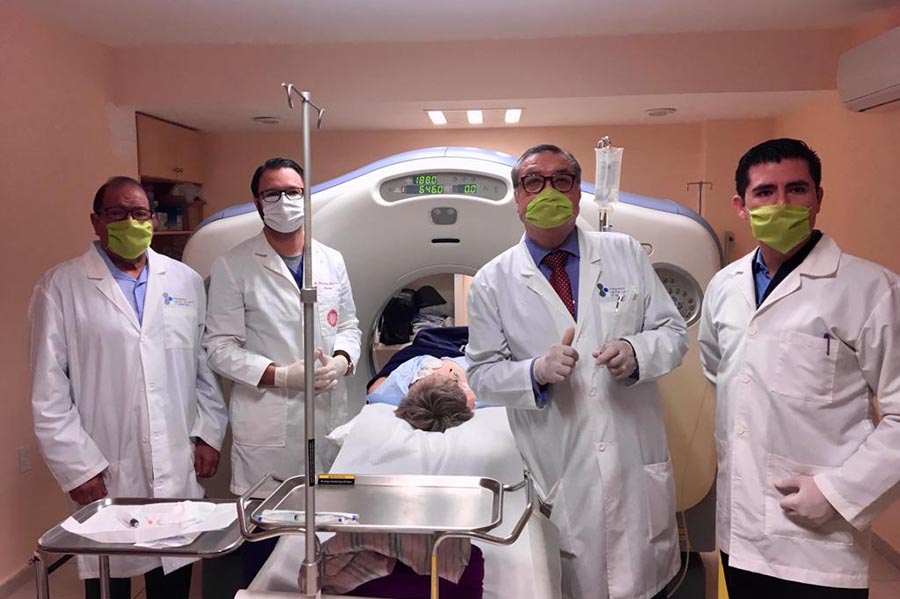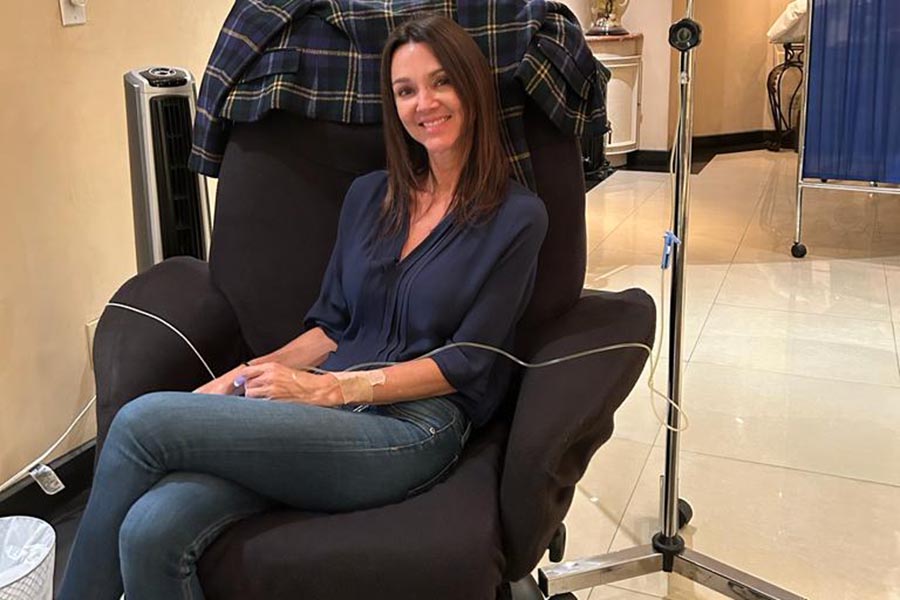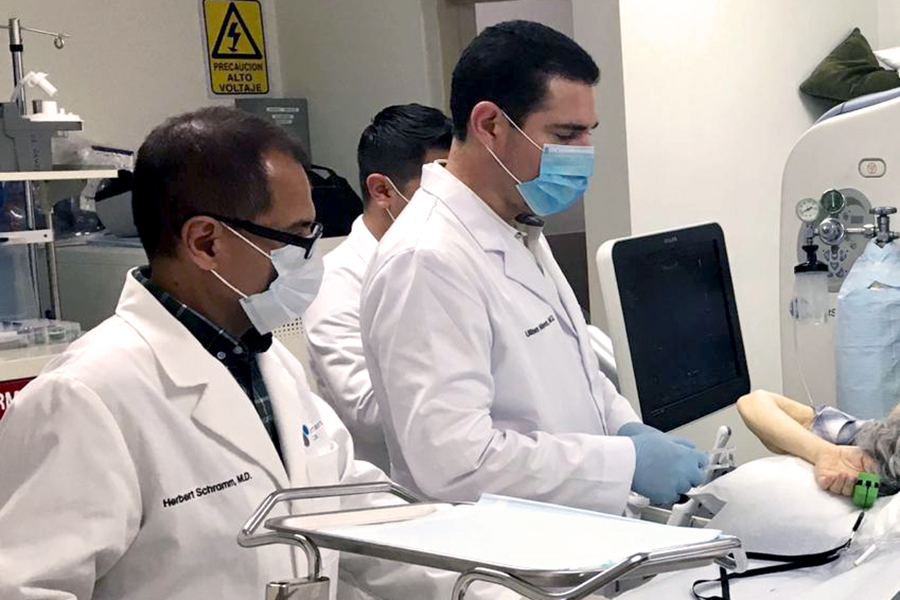 ICCA Global is recognized worldwide for instigating significant reduction, shrinkage, and often complete necrosis (death) of aggressive cancer tumors, without damaging surrounding tissues.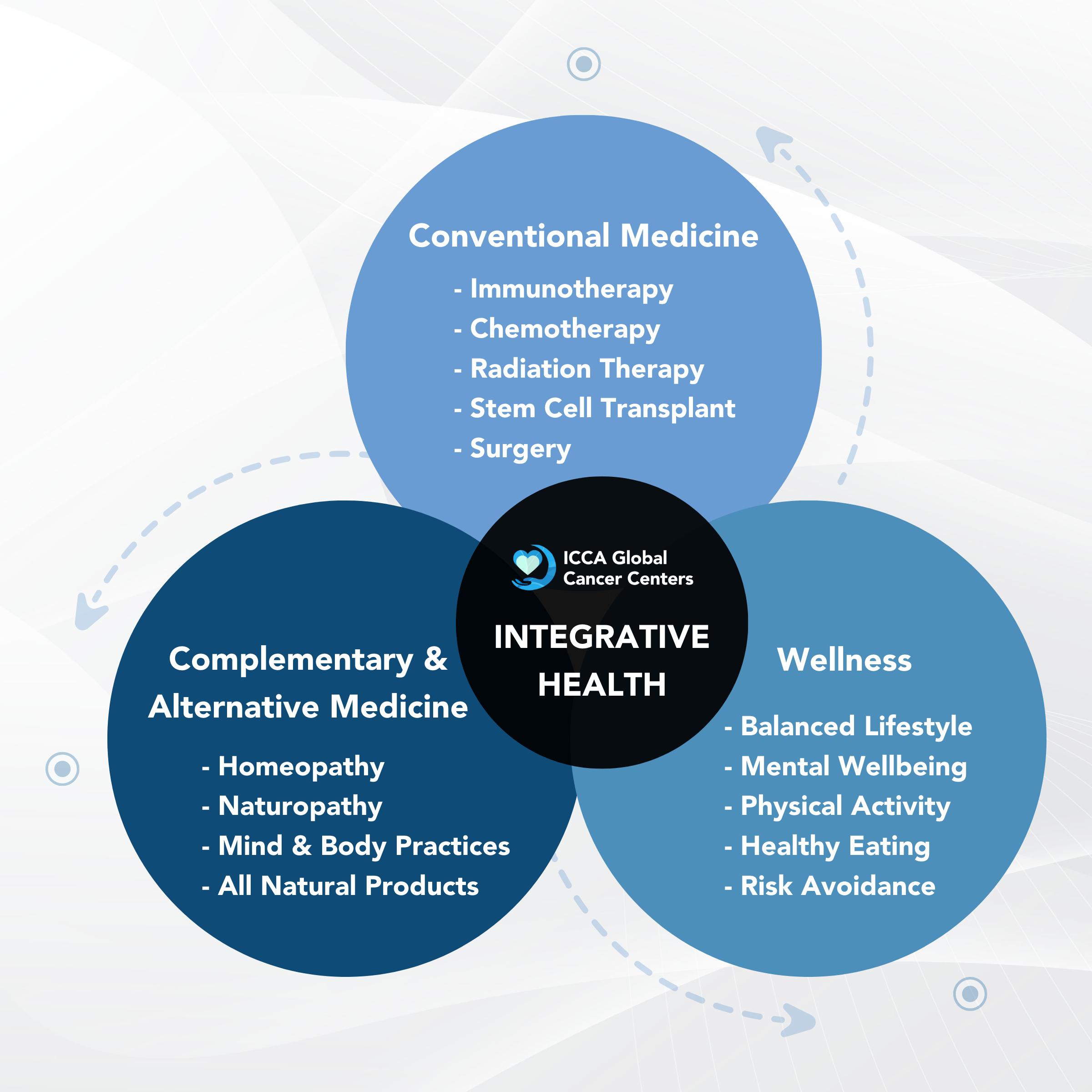 Customized Care For the Body And The Mind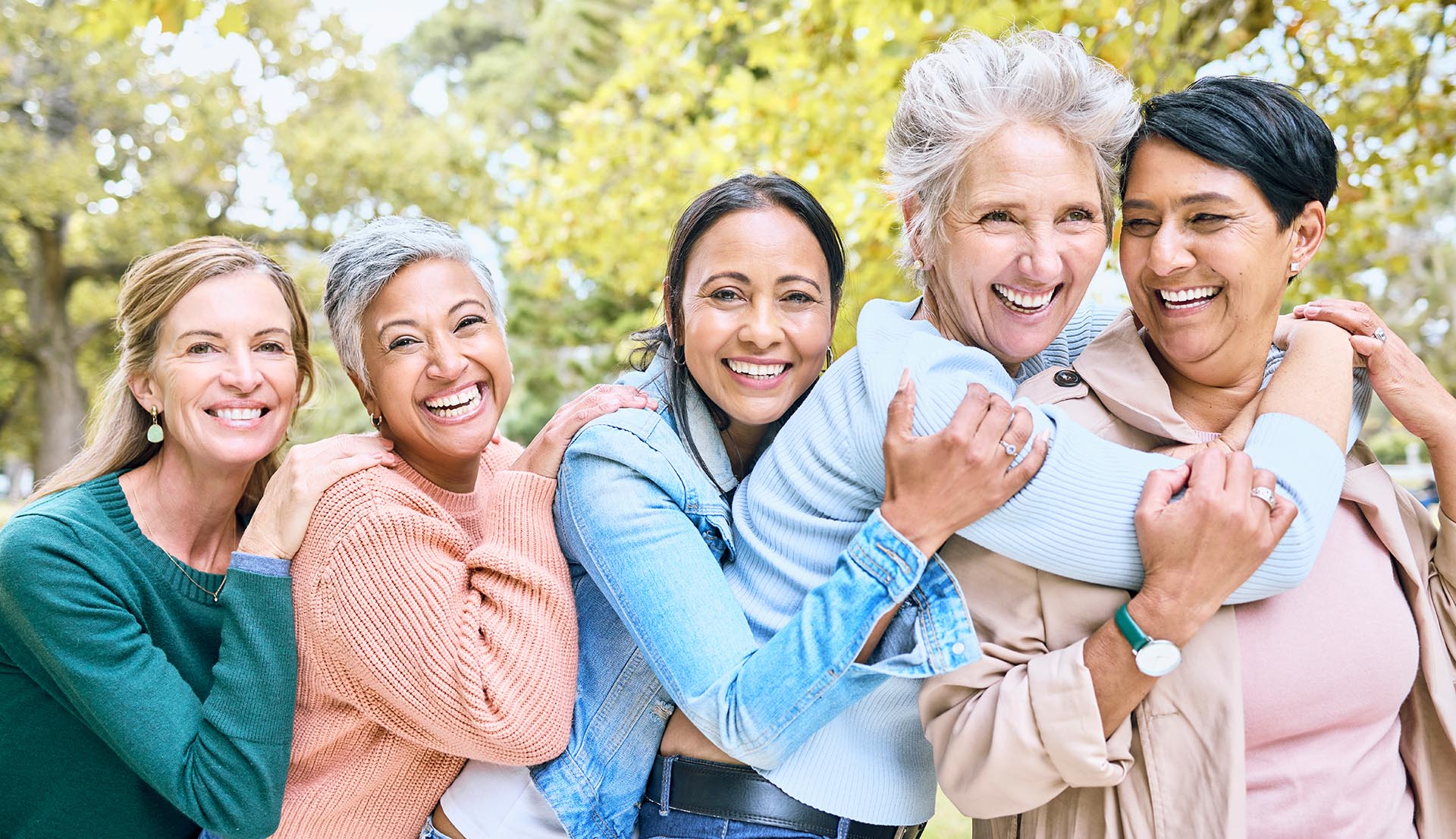 When you come to ICCA Global, we take a whole-body approach. We tumor-target the cancer as well as treat the body's underlying health problems through less invasive interventions.
When conventional treatments don't work for an individual, complementary methods can be used instead or in combination with traditional medicine.
Our integrative care is designed to keep the patient in the center of all care processes and options. We work with you one-on-one and offer individualized care plans so that our entire care team can be your partner throughout your healing journey.
We see you as more than just a name on a medical record. We truly believe that your cancer treatment is more likely to succeed when you play an active role in your healing journey. Understanding the alternative therapies you receive and why we use them is vital to us. That's why, throughout your cancer treatment program with FivePOINTS Cancer Care™, we will take the time to answer all of your questions and ensure you feel as comfortable as possible. Our goal is not only to treat your cancer, but to support your overall well-being and peace of mind during this challenging chapter in your life.
Let us take care of you so you can focus on doing what you do best.