ICCA Global: A Comprehensive Leader in Integrative and Alternative Cancer Treatment in Baja California, Tijuana Mexico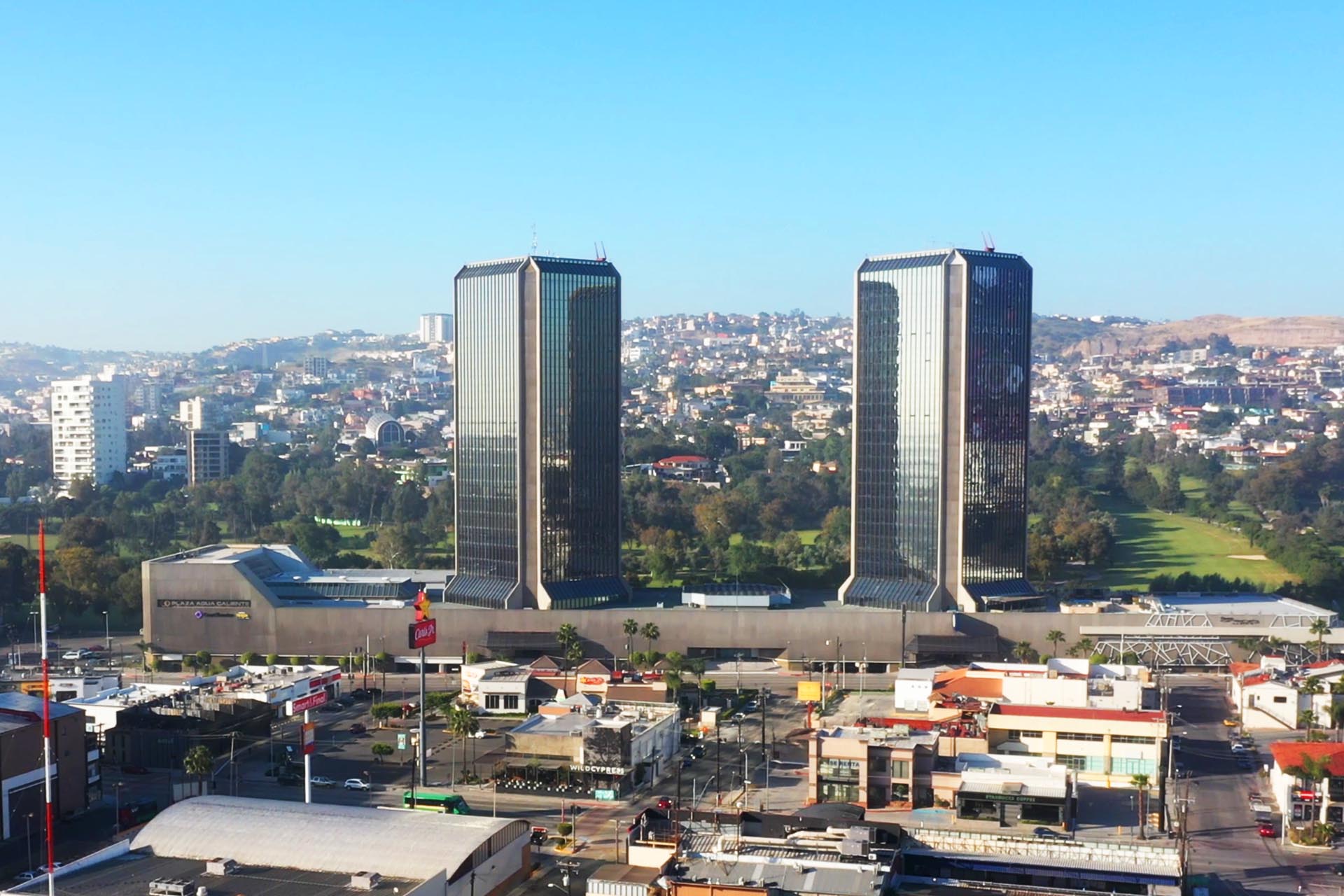 Experience a new era in cancer treatment with integrative therapy. Our mission at ICCA Global is to prioritize your health and well-being by offering a state-of-the-art, non-invasive treatment plan that minimizes unpleasant side effects. Unlike traditional approaches, our dedicated team of leading experts provides personalized concierge treatment plans tailored to meet your individual needs. Discover the future of cancer care in the vibrant city of Baja, California, Tijuana, Mexico, where innovative leaders and doctors are revolutionizing the field.
Our state-of-the-art facility is affiliated with Angeles Hospital, a renowned chain in Mexico for exceptional surgical and emergency care. And the best part? We're conveniently located a short distance away from the vibrant city of San Diego, California. Simply fly into San Diego International Airport or Tijuana International Airport, meet your concierge and cancer care team who will take you the rest of the way.
Tijuana offers a different approach. Here, patients regain their power in the fight against cancer. Conventional treatments like surgery and chemotherapy can leave your body weakened and unable to fight back. But in Tijuana, you have the opportunity to regain control. No more invasive surgeries that leave you bedridden for weeks. No more debilitating side effects from chemotherapy such as:
Nausea and vomiting
Fatigue
Diarrhea
Hair loss
Mood swings
Fertility problems
Anemia
Nerve tingling
Bladder and kidney issues
High doses of chemotherapy destroys both healthy and cancerous cells in the body, without distinguishing between the two. This unfortunately leads to negative effects on the body. Moreover, mainstream medicine often overlooks the importance of the patient's mental well-being in supporting the treatment process.
Another primary reason patients prefer Tijuana cancer clinics is the cost of care. Unlike mainstream hospitals that drain patients' bank accounts, Tijuana clinics offer fair prices for healthcare. By embracing integrative and alternative medicine, these clinics eliminate the need for costly pharmaceuticals and invasive surgeries, providing patients with affordable and effective options for healing.
For the past two decades, Tijuana has undergone a remarkable transformation into a stunning destination that captures the hearts of visitors. It has become a thriving hub for tourism, drawing people from far and wide to savor the delectable cuisine, immerse in the vibrant culture, and indulge in the thrilling nightlife of Baja California. Offering traditional markets and fascinating museums, this city caters to your every curiosity.
But Tijuana also holds a special place for those on a journey towards wellness. Over the years Tijuana has maintained its place as one of the top medical tourism destinations for its abundance of top quality clinics. It stands as a beacon of hope, an oasis where individuals can reclaim their health and find solace.
According to data from the Tijuana Business Coordinating Council, more than US$1.3 billion in annual income is generated by medical tourism that arrives to the capital of Baja California for various types of medical treatments, in a sector that generates more than 10,000 jobs in the state. In 2022, the state reached 4 million international visitors for health and wellness reasons according to Baja California's Undersecretary of Tourism for the National Institute of Statistics and Geography (Inegi).
We understand the heartbreak and despair that comes with witnessing the devastating effects of cancer, as the number of patients continues to rise worldwide. Perhaps you or someone close to you has already gone down the traditional treatment route, only to experience relapses or financial strain. The frustration and hopelessness can be overwhelming.
Our exclusive comprehensive FivePOINTS Cancer Care™ offers a "tumor-busting" therapy specifically designed to destroy primary, recurrent and metastatic tumors without surgery or massive amounts of chemotherapy; providing hope for cancer patients deemed "untreatable".
We offer the highest standard of cancer care, pain management and palliative care with FivePOINTS Cancer Care™. Providing every patient with: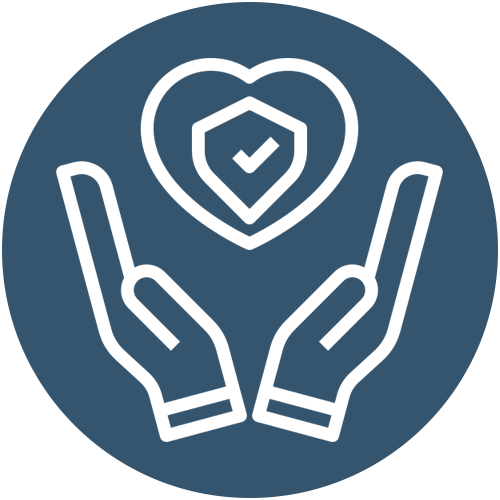 The gentlest treatments.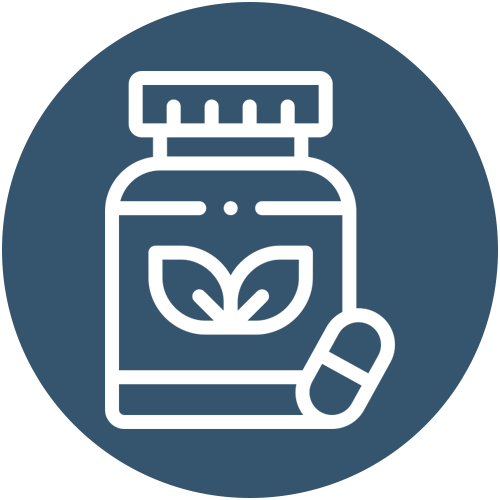 The lowest dosage of medications.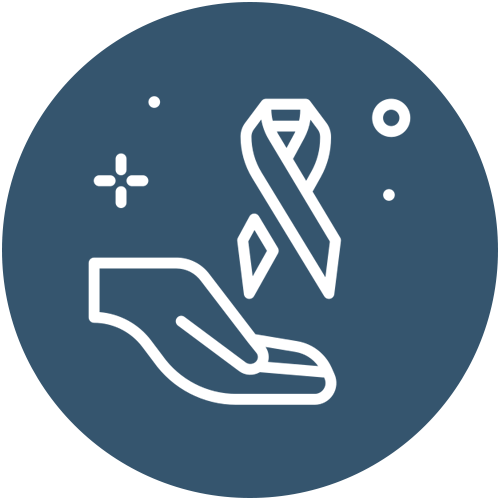 Genuine caring.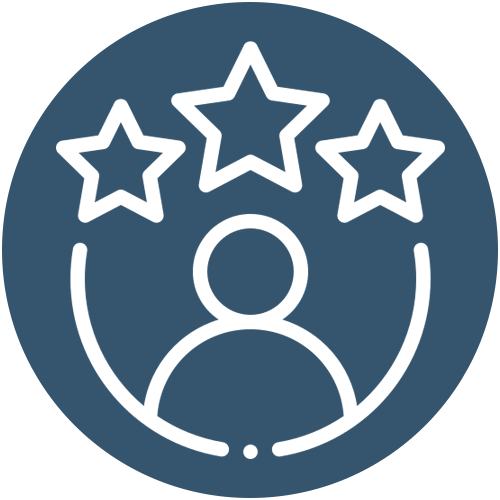 Maximum effectiveness.
Learn more on how we treat cancer here.
Is Tijuana safe? Absolutely! Safety is not a concern when visiting Tijuana. However, it's still important to use common sense and take precautions while exploring the city.
Ways to stay safe:
Avoid walking around late at night in unfamiliar areas and avoid drawing negative attention.
Use Uber over taxis
Stay in public, well-lit areas
Don't flaunt money or expensive jewelry
Don't get too intoxicated
Be polite to others
Our compassionate Patient Navigator is ready to answer any questions and support for your alternative cancer treatment options. Let us take care of you.