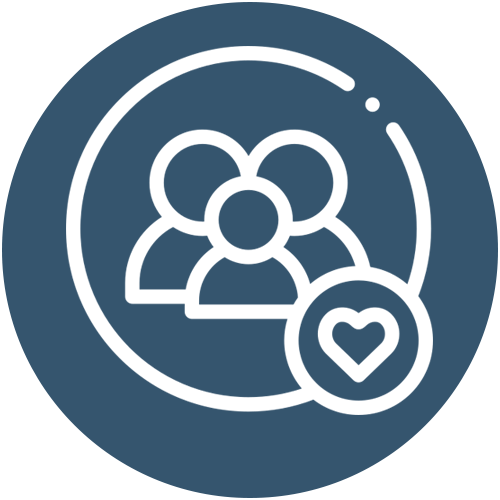 Patient-Focused Care
Meet Our Compassionate Medical Care Team
At ICCA Global, you're never alone in your fight against cancer. Our team of specialized healthcare professionals and exceptionally skilled cancer physicians work together to provide you with the highest level of care. By pooling their knowledge and expertise, our patient care teams are able to provide accurate diagnosis in tailoring treatment plans specifically to your needs, placing you at the center of your healing journey. Upon arrival, each patient is also treated with our first-class concierge services to help attend to every need. Together, we are your trusted partners in the fight against cancer.
Board-Certified:
Critical Care Physicians
Medical Oncologists
Radiation Oncologists
Interventional Anthologists
Interventional Radiologists
Oncologic Surgeons
Pain Specialists
We offer hope and care beyond a language barrier.
Languages we can assist in: English, Spanish, Chinese, Korean, Japanese, Vietnamese, French, German, and Russian.
---
---
We are here to address all of your questions, alleviate any worries you may have, and discuss your integrative and alternative treatment options.