We are here to support you, every step of the way.
We are here to answer all of your questions, ease your concerns, and talk about your treatment options.
Call us today: (888) 526-6398 or contact us by email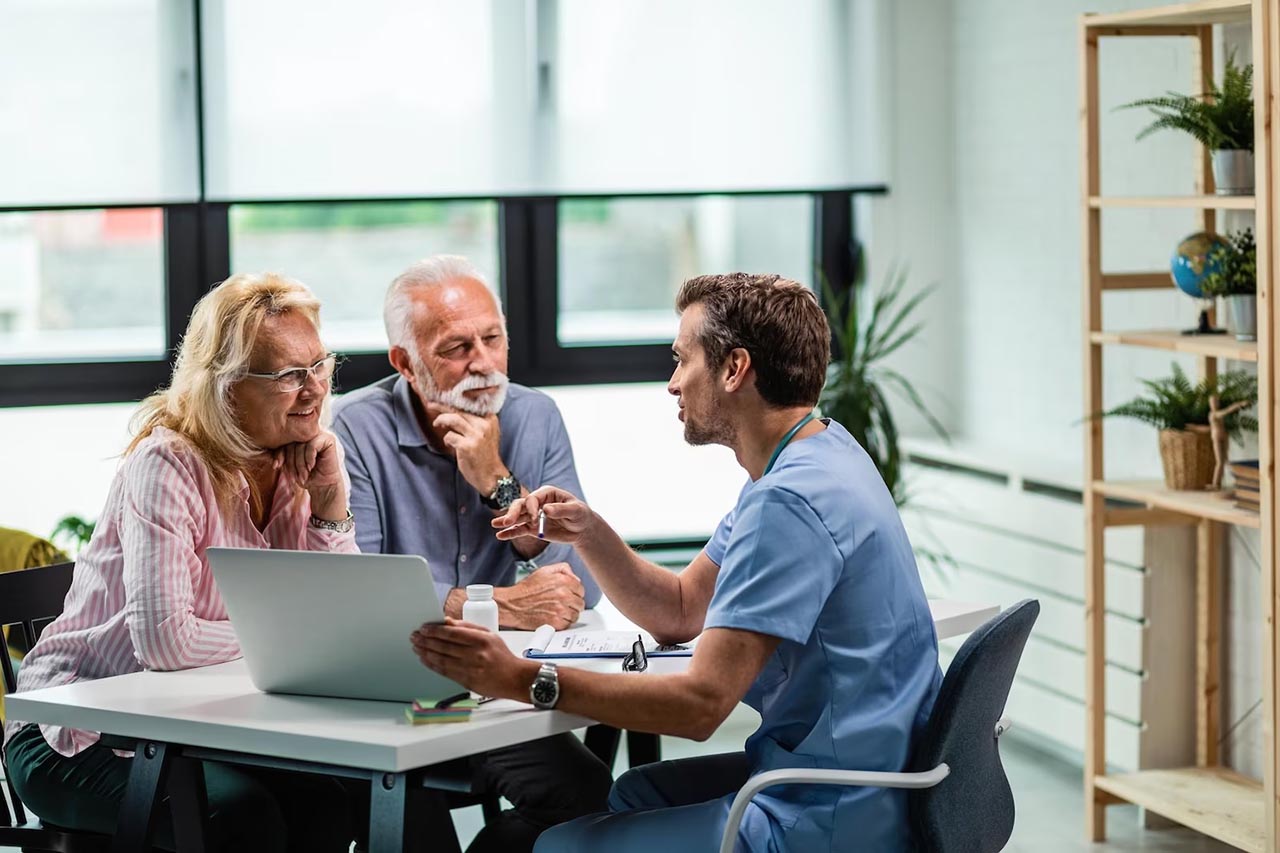 Simply call (888) 526-6398 or fill out the confidential form below to get started and one of our dedicated Patient Navigator will get right back to you.